- Aussie Confetti #10020 Plumeria →
Gonna start growing Plumeria soon & I really want this "Aussie Confetti" Plumeria plant. Courtney is my Pluemeria teacher and is really making me grow a passion for these plants. He already gave me a Plumeria when we first met and so far I …haven't killed it. LOL. =P We are gonna grow a ton of plumeria from seeds and start selling their seeds or cutting/rooted to make...
Soft Cell - "Sex Dwarf" →
I would not have said this a few years ago, but I wish I grew up in the '80's! http://m.youtube.com/#/watch?v=teLAI_Utp0A&desktop_uri=%2Fwatch%3Fv%3DteLAI_Utp0A
"I'd never been a bad girl, or a rebel. I was never into drugs, I lived with my..."
– Gwen Stefani, The Telegraph, November 2012  (via nodoubtem)
Do not wanna see politics … never!
No Doubt: Push And Shove is available WORLD WIDE!
@avagwentwin: @nodoubt 9/25/2012!!!!!!!!!!!! Officially #NoDoubt2012! ♥ ♥ ♥ ♥ ♥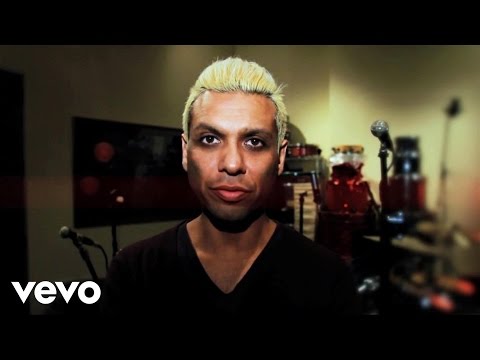 #Settledown is coming!!!!! Coming soon to your...
NO DOUBT NEWS: New album name, "Push and Shove,"... →
WELL unexpected, but I'm taking a trip this weekend to AUSTIN, to see my friend, Chontilla Mohla! TOO EXCITED! <3
chereisinlove asked: lol. i sent that msg a long time ago. ya, and maurice, he looks a lil weird in that pic.. but its the one they picked out for his little league main portriat. his eyes kinda look like theyre rolling back. haha. it was a great season even tho his team lost. exciting being a baseball mom =D lol i got him signed up for soccer next. BTW! so happy 2 hear that you finnnnaally got a your...
chereisinlove asked: ok, either tumblr realy dont want me following you or ur blocking me.. haha. it keeps deleting u from my following list n ur the only one. its weird. thats y i waz thinkin that